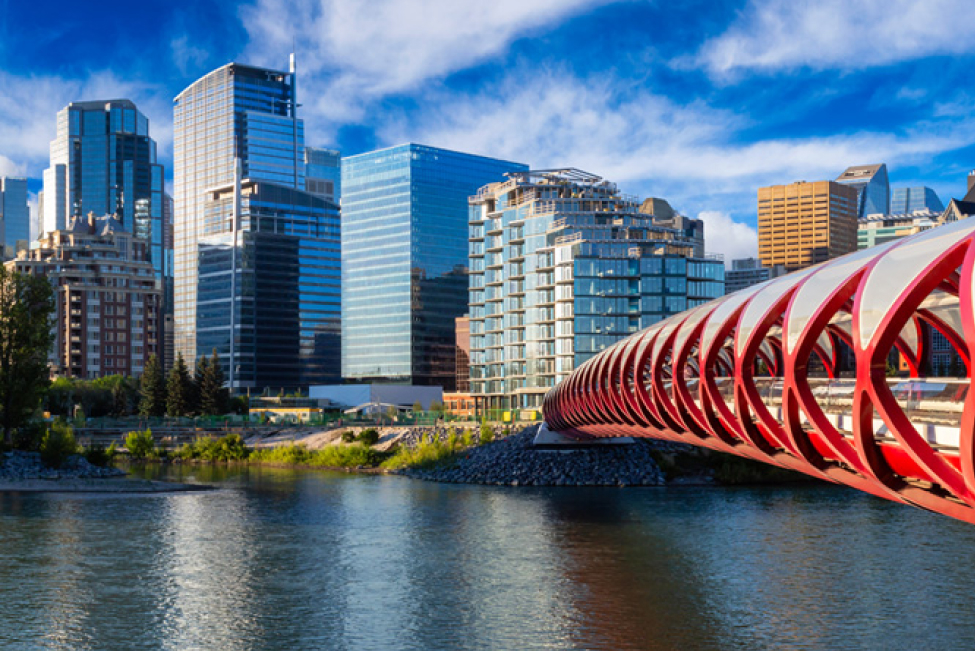 Founded in 2016 and headed by the Honourable Jonathan Denis, KC, Guardian Law Group is litigation firm with a focus on getting results.
The firm was founded with the goal of providing exceptional legal representation and support to individuals and businesses facing difficult times. Our team members understand that legal matters can be overwhelming, and our entire process is designed to guide clients through each step with compassion and professionalism.
What sets Guardian Law Group apart is our commitment to delivering quality legal services that meet the unique needs of their clients. Our team of knowledgeable lawyers cover a broad variety of practice areas, including criminal law, family law, business law, insurance claims, civil litigation, and more.
We are dedicated to providing personalized legal advice and guidance to each client, regardless of the complexity of your case. Our team of accomplished professionals ensures that clients receive the highest level of legal counsel, backed by decades of experience and a deep understanding of the law.
Whether dealing with a civil matter, seeking damages for serious personal injury, or requiring assistance in resolving a business dispute, clients can trust Guardian Law Group to navigate their legal issues with skill and expertise. With Guardian Law Group, clients have the peace of mind knowing that you have a reliable, trustworthy team of legal professionals on your side, ready to protect your rights and provide the best possible legal outcomes.
Guardian Law Group: Your Trusted Partner for Expert Legal Services in Calgary
As a leading law firm in Calgary, Guardian Law Group is proud to offer our clients superior legal services. Our team of experienced lawyers is dedicated to providing the highest level of customer service and guidance throughout the entire legal process.
With decades of experience in a wide range of legal matters, our accomplished professionals have successfully represented clients in various areas of law. Whether you need assistance with criminal matters, business law, family law, or insurance claims, our knowledgeable lawyers are here to help.
We pride ourselves on our ability to navigate difficult times and provide compassionate legal counsel. Our legal professionals understand the complexities of the legal process and are committed to finding the best solutions for our clients. We have a proven track record of achieving successful outcomes for our clients, even in the most challenging cases.
When you choose Guardian Law Group, you can trust that you are in capable hands. Our team of dedicated lawyers will work tirelessly to protect your rights and guide you through every step of your legal matter. Contact us today to experience the difference of working with a highly skilled and reputable law firm.
Nurturing Client Relationships: Personalized Solutions and Exceptional Service at Guardian Law Group
At Guardian Law Group, our clients are at the heart of everything we do. We prioritize building strong relationships based on trust, empathy, and understanding. Our commitment to our clients goes beyond providing legal services – we strive to be your trusted advisors and partners in navigating challenging times.
We believe in offering superior customer service from the moment our clients reach out to us. Our dedicated team makes every effort to understand our clients' unique circumstances, needs, and objectives. By taking the time to listen and empathize with our clients, we are able to develop personalized solutions tailored to their specific legal matters.
We understand that legal issues can be overwhelming, and we are here to guide our clients through the entire process. Our experienced lawyers and staff are always available to provide the support and guidance that our clients need, ensuring that you feel supported every step of the way.
At Guardian Law Group, we take pride in delivering exceptional client service. Our knowledgeable lawyers have decades of experience in a wide range of legal matters, ensuring that our clients receive expert advice and representation. We are committed to providing timely and effective solutions, while also keeping our clients informed and involved throughout the legal process.
Our clients are our priority, and we are dedicated to meeting your needs with professionalism, compassion, and integrity. Guardian Law Group is more than just a law firm – we are trusted advocates, committed to helping our clients achieve their legal goals and providing you with the peace of mind you deserve.